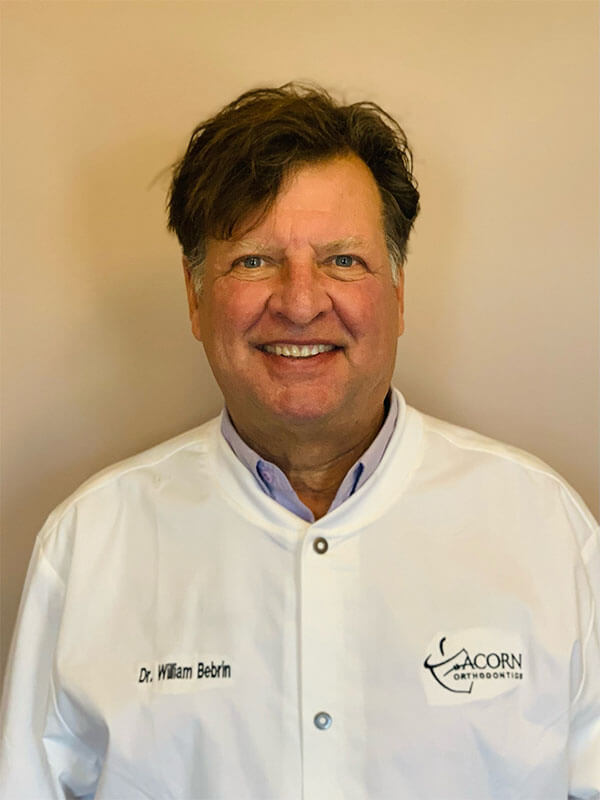 ---
Our mission is to provide the highest caliber of orthodontic treatment for adults and children in a friendly and caring environment. We accomplish this with exceptional communication, state of the art technology, and a supportive, motivational approach. Our office will work together with your dentist and other health professionals to deliver coordinated, multifaceted care regardless of the complexity of the orthodontic treatment plan. We are advocates of preventative treatment for preadolescent children to simplify orthodontic therapy and to head off serious problems before they occur.
Dr. Bebrin received his Bachelor of Science and Doctor of Dental Medicine degrees from the University of Connecticut. He later received orthodontic specialty certificates from the Harvard and Forsyth Orthodontic Departments. He also has a Doctorate of Medical Science in oral biology from the Harvard Medical School. Since completing clinical training in 1989, Dr. Bebrin has been active as a researcher, teacher, and as an area orthodontist in private practice. As a member of the American Orthodontic Association, he attends continuing education courses to stay current with the latest advances in orthodontics that will benefit his patients.
Dr. Bebrin has a love of orthodontics and a compassionate concern for his patients. In his spare time, he enjoys spending time and participating in outside sports and activities with his wife, Dr. Gwen Cugine and his children, Michelle, Billy, Nikki and Lauren.
---
Dr. William Bebrin has been certified as an Invisalign® Super Elite provider placing him in the top 1% of orthodontists in the country providing Invisalign® therapy.
---